Regular price
Sale price
$85.00 AUD
Unit price
per
Sale
Sold out
CPP is short for Cow Pat Pit. It is a powerful biological stimulant, that restores the earths original Bio-Dynamic systems. Its an accelerant of Humus formation in soils, and helps to free up any stagnant growth in your gardens, pastures or farms at large.
Our Pure CPP is made by hand, hand kneaded in the beginning to a fine dough, and turned by hand throughout the process. We believe this Ancient Indian method for CPP contributes to our high levels of Microbiology, and Humus levels. With a higher impact on the land.
Traditionally Egg shells, and basalt rock dust are used in the beginning for a "living" form of calcium & trace elements.
We have developed this recipe to involve a small quantity of Humified Morpheus compost, and 3 different species of soluble kelp. The Humus from our Biodynamic Compost helps stimulate the CPP to bring it into a higher base level, so its transformative process can reach a higher
 state
, while the Kelp brings a more dynamic, living form of Trace elements, with a higher overall concentration of trace elements, but also growth promotants/hormones and the energy of the sea. 

We believe our traditional hand-made approach, with our advancements of this recipe enables us to have the highest biological testing rates in the country. 

CPP has many different uses. The best way to use this preparation is to mix one pack with 40L of water (galvanised 75L rubbish bin from bunnings is great for this purpose) Following the biodynamic vortex mixing process. Then apply this with a watering can(tip unscrewed) as a base soak into trees and veg gardens, then to broadcast the droplets into the garden. Strain off into your sprayer to spray down chook coups or yards, foliar spray your gardens or pastures, spray your compost ingredients/piles and seedlings. The uses are endless. Wherever your insight takes you!
One pack can do 1acre of spray in 500L of water, but can just as well be used on 100m2 and 20L of water. The amouont of area you spray or drench determines your water level.

Some uses,
Soil drenching

Foliar spraying 

Seed innoculation

Cutting root accelerant (rub on stem)

Compost innoculation & fast tracking

Eats up odours in chook coups etc

Field and garden innoculation

Proven to clean up radiation

Deepens roots

Makes the soil more friable and receptive to water

Available in bulk & we can also set these pits up on your land if you are a biological farmer looking to enhance current operation programmes.
Share
View full details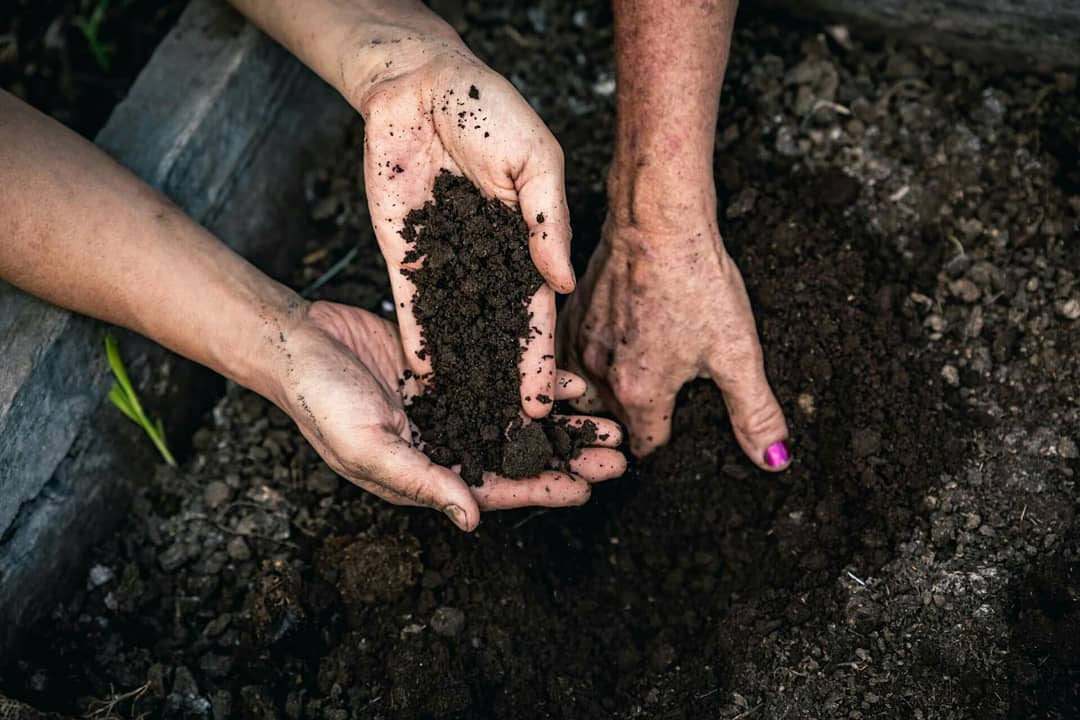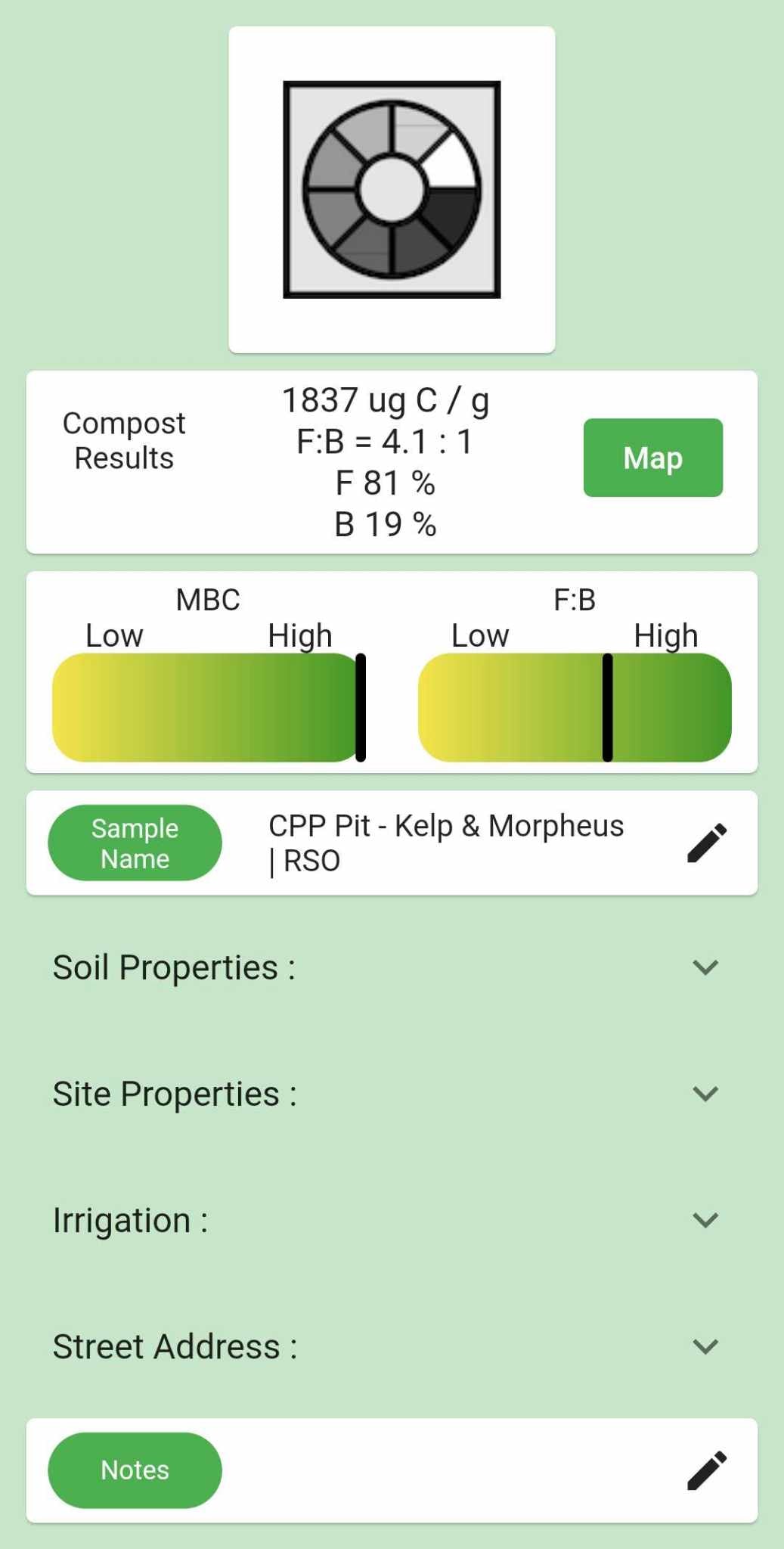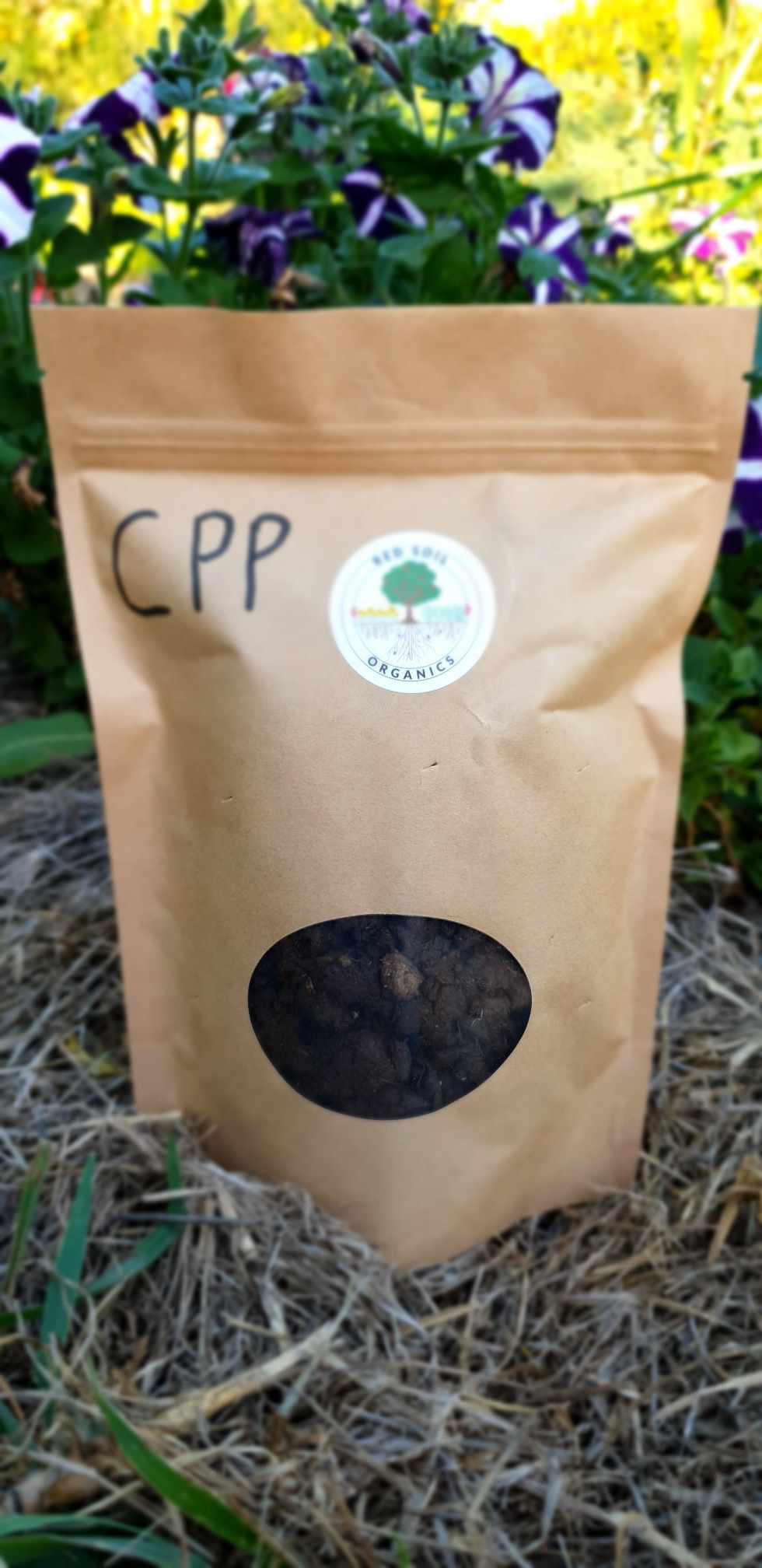 Please note our blends and composts can vary with the seasons, as they are made on the farm, embraced by the elements.
Choosing a selection results in a full page refresh.
Opens in a new window.