Regular price
Sale price
$16.50 AUD
Unit price
per
Sale
Sold out
Morpheus Compost 
Pre order now - ready for delivery / pick up from October 5th.
This is made right here on our biodynamic farm, the pile gets to 60 degrees and is carefully monitored, turned and hydrated with mineral rich spring water from our terraced ponds. We shift the pile through different fermentation stacks and lengths according to the needs of the individual pile, to ensure the highest concentration of microorganisms, bioavailability of nutrients, maximum nitrogen capture and humus formation. This is a high energy blend, with a sticky stable humus structure. We are currently the only place in the country you can get this grade of Humified Biodynamic compost.
After using our Morpheus Blend you can expect:
• Higher yields
• ​Deeper blooms, more often
• Higher disease & pest resistance
• Higher water holding capacity of your soil
• Higher brix content / nutrition in plants
• The correct soil biology for crop production
• To grow crops in degraded soil
• To revitalise landscape yard soil's
​• To bring back sad, tired & dying plants
And a cleared sinus!

Contains:
• BD500
• BD502
• BD503
• BD504
• BD505
• BD506
• BD507
• Fermented herbs
• Volcanic rock minerals
• Microfine lime
• Farm cultivated micro-organisms
• Post heat mycorrhizal inoculation & fermentation
• Lactating cow manure
• Chicken manure
Camel manure
Horse manure
• Mombasa high carbon grass 
Application rates
Planting tube stock: ​
One good double hand scoop worked through the tube stock hole mixed in with native soil.
Planting fruit trees:
One bag to 4 fruit trees.
Work 1/4 of the bag deeply through each large planting hole's native soil before planting.
Home vegetable garden:
Work 2 bags into 5m2 of prepared soil, or a one-inch layer across the soil. Water in and let it sit for a few days to equalize.
Commercial market garden:
Work 4x 20L buckets into a 14x0.8 bed.
Pastures / cell grazing:
Use one bag to 500m2, broadcasting 2/3rds into the paddock & mixing the last third into 20L of lukewarm rainwater, let it sit overnight, stir for 5 minutes (biodynamically) then broadcast it into the paddock or strain through filter sock and spray out.
Commercial cattle operation:
one bag per acre integrated with pasture seed. Or 3 cubic meters per hectare for spreading applications. Spread into long grass, at least 1 week before cattle rotation, so it has a chance for biological transfusion to take place in the shade and then they can trample it in. 1 bag per h/a through fertigation or boom spraying (mix into tea with required water to get the job done)
Syntropic application:
Use half of a palmful/ 50mls per large tree, or one bag to a 50m row consortium planting or re-set. (established abundance phase)

New syntropic plantings:

Depending on your soil conditions and depth etc, aim for anywhere from 10-15m3 per hectare with an average alley spacing of 7m. Deep rip, then add compost before rotary hoeing.
No-Till:
Mix 40% Moprheus with 60% with wood chip to use as a 2 to 3inch planting mulch. Wet down well on mixing and let sit for 2 weeks.
Send us a message or call/text Kane on 0481 146810 for a quote.
Share
View full details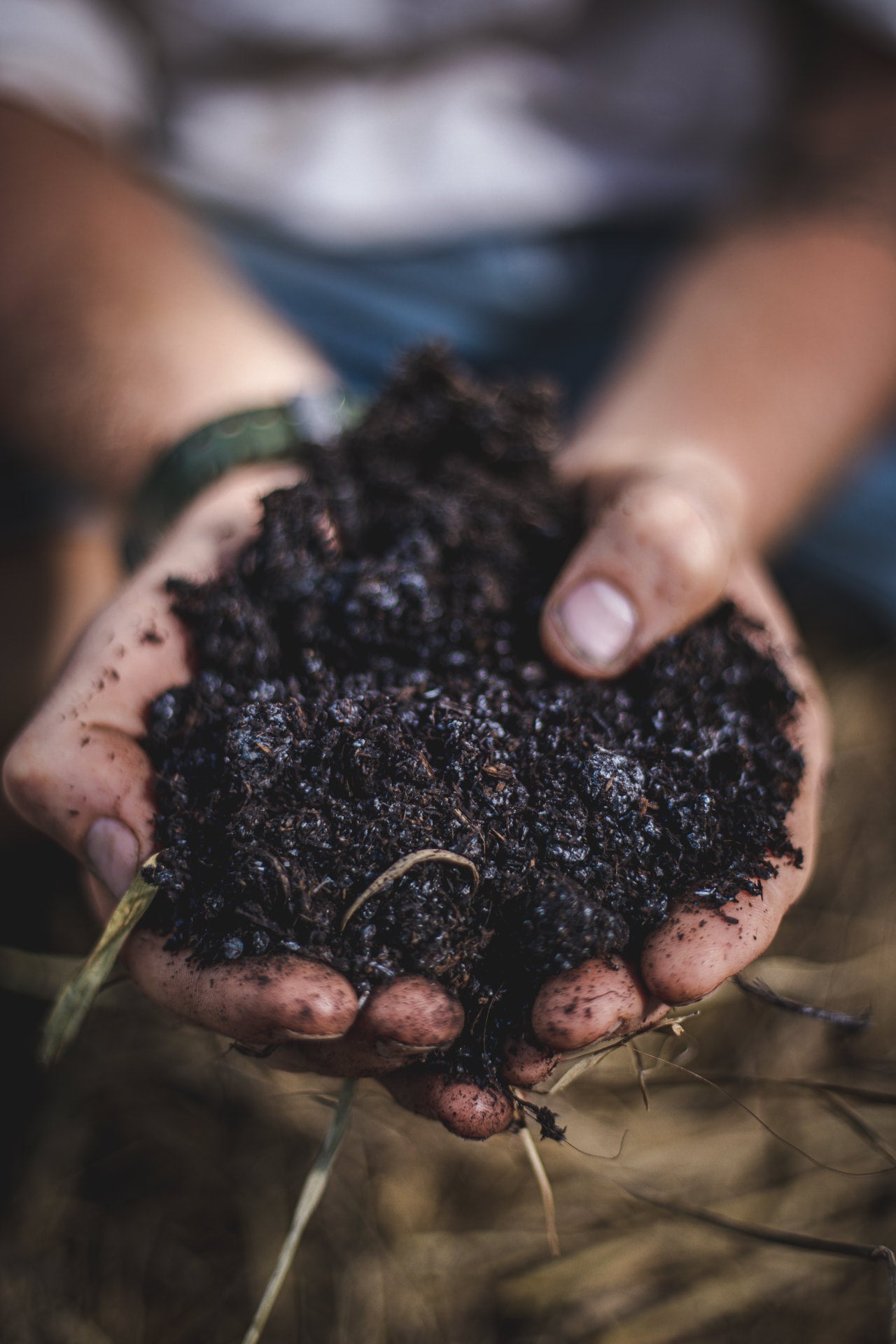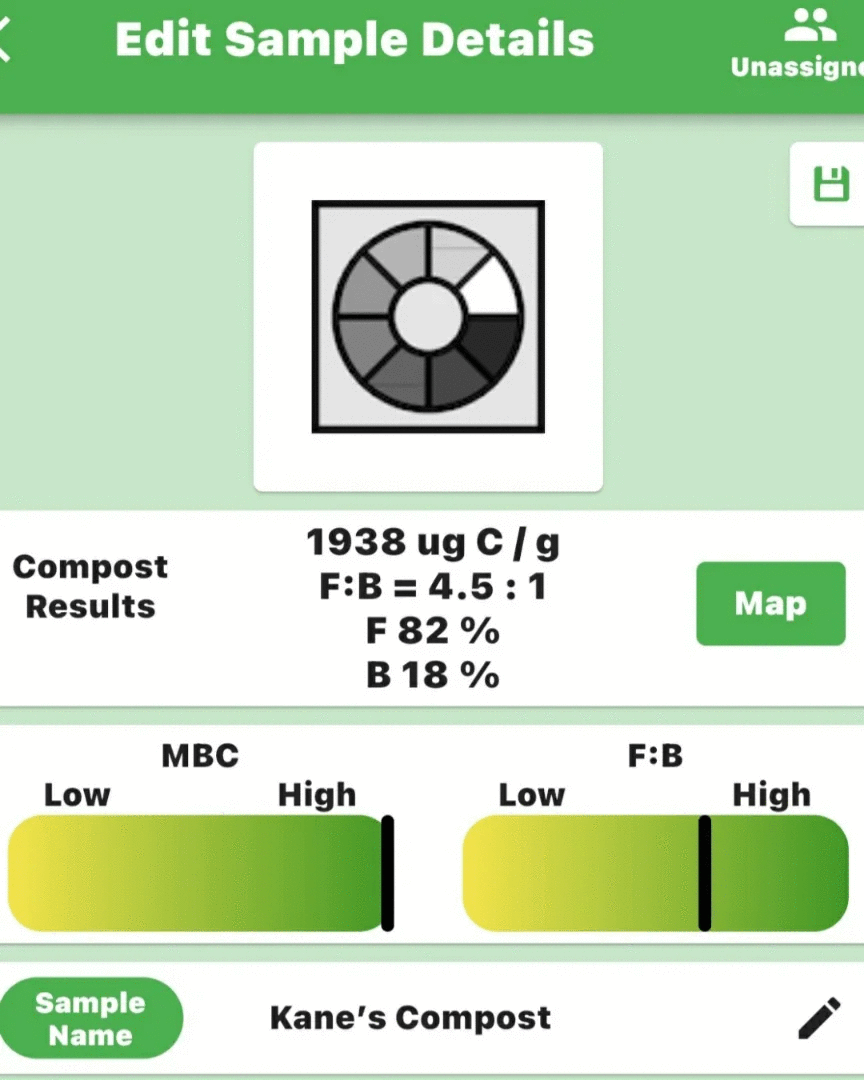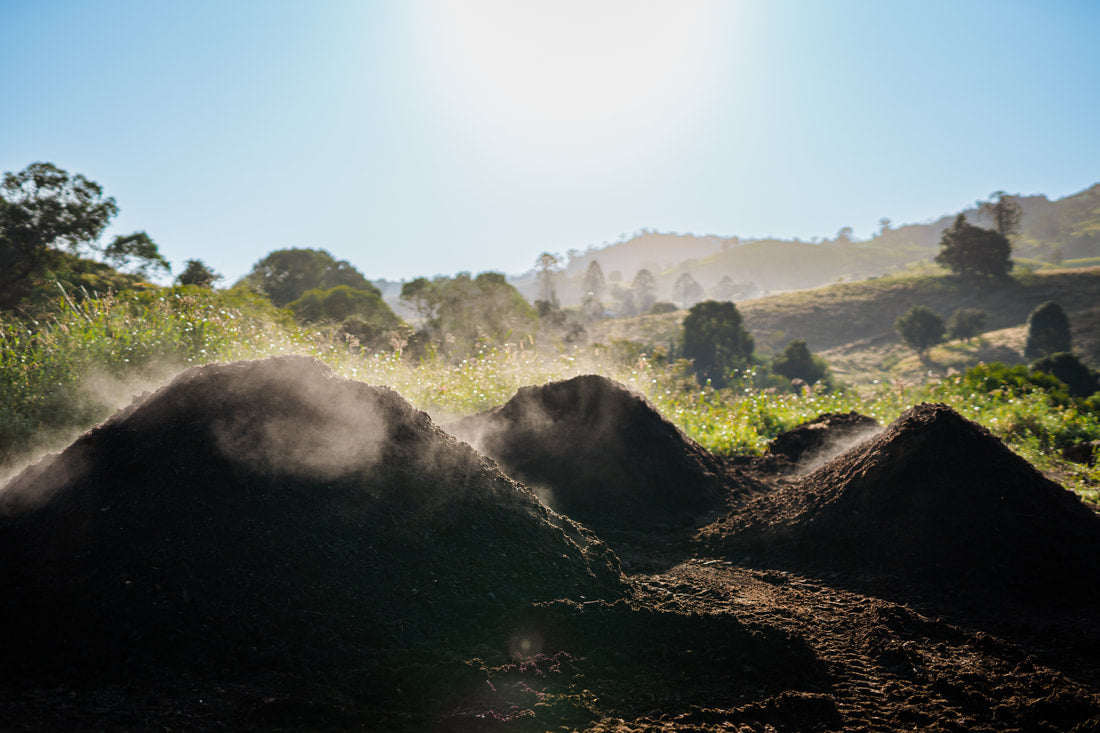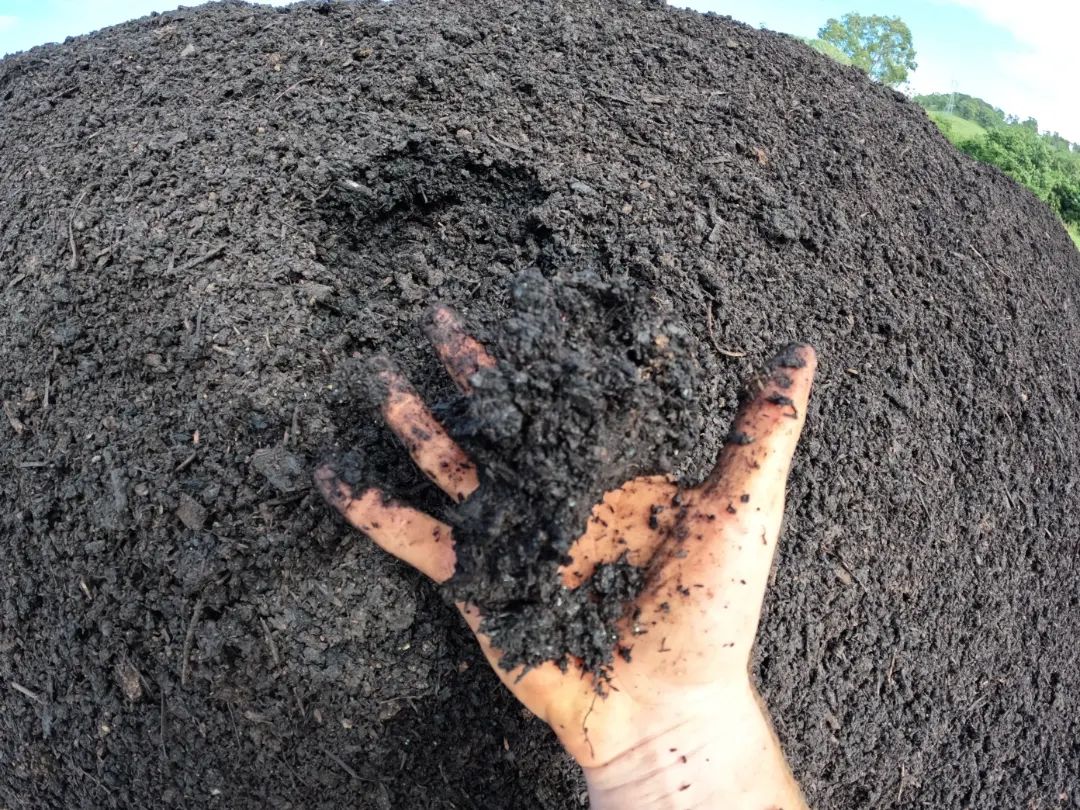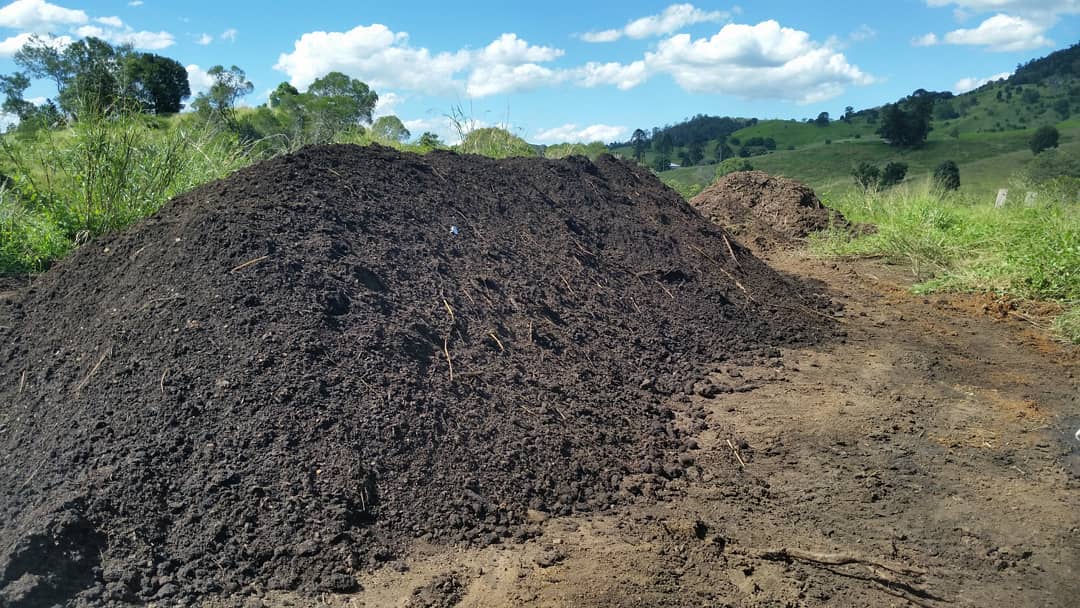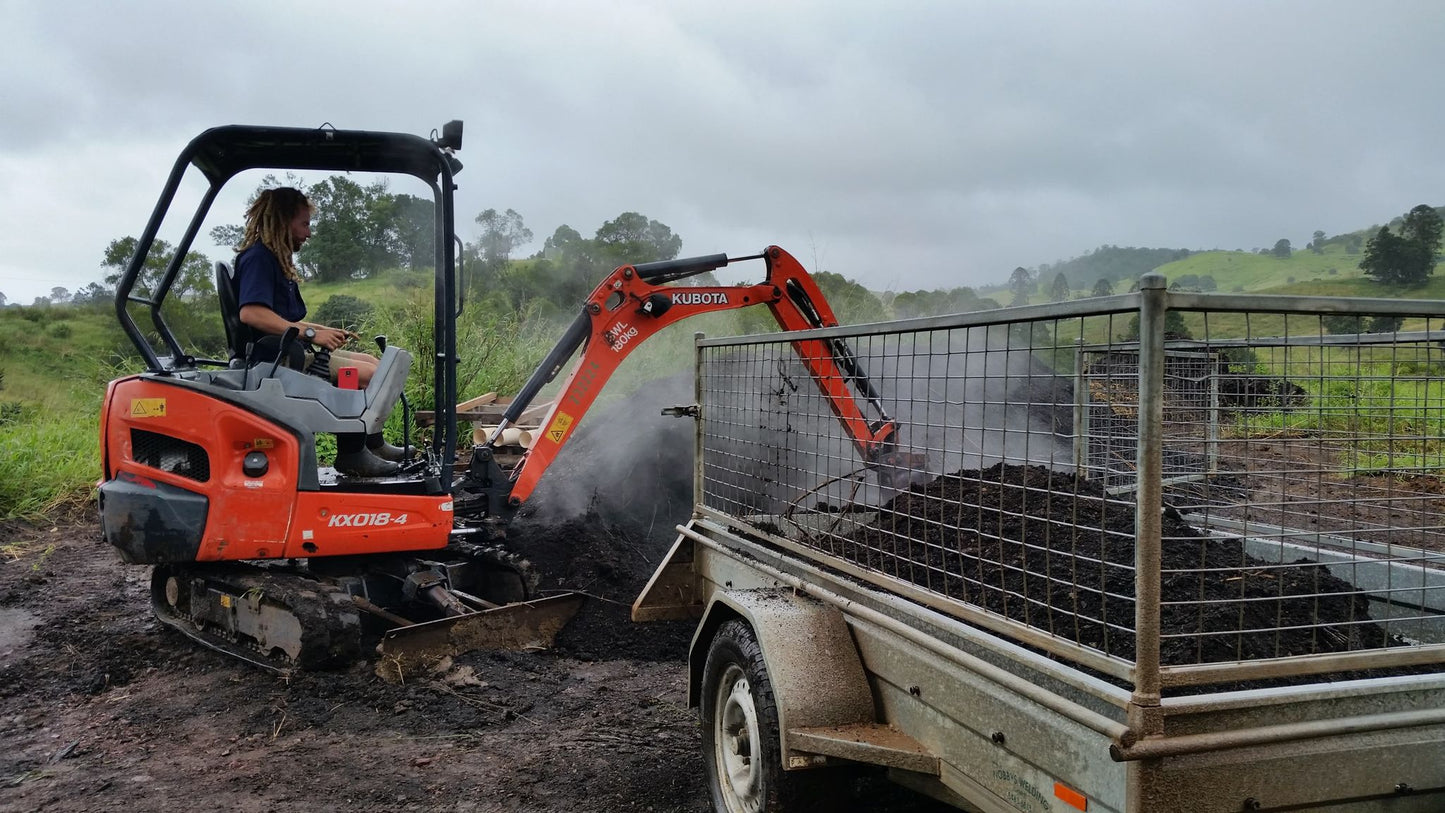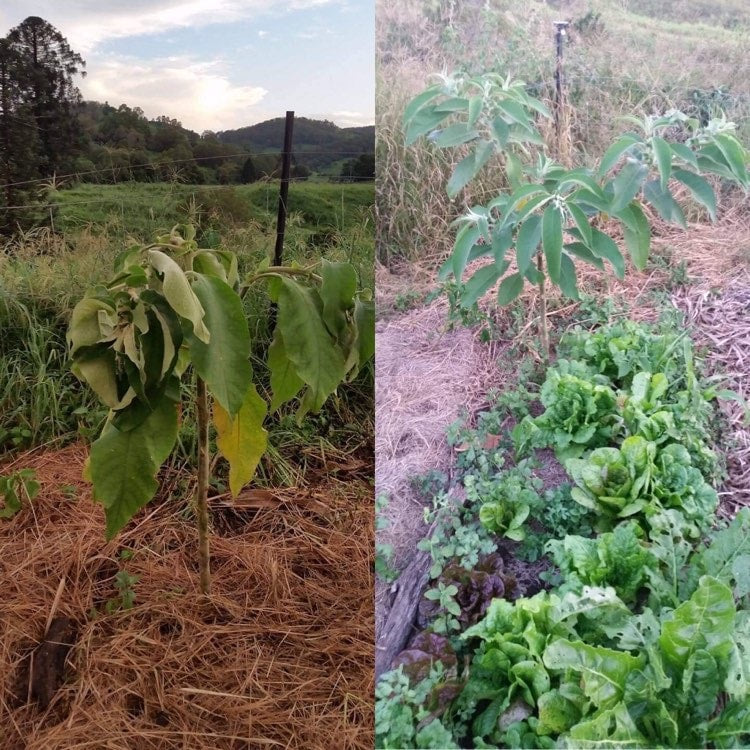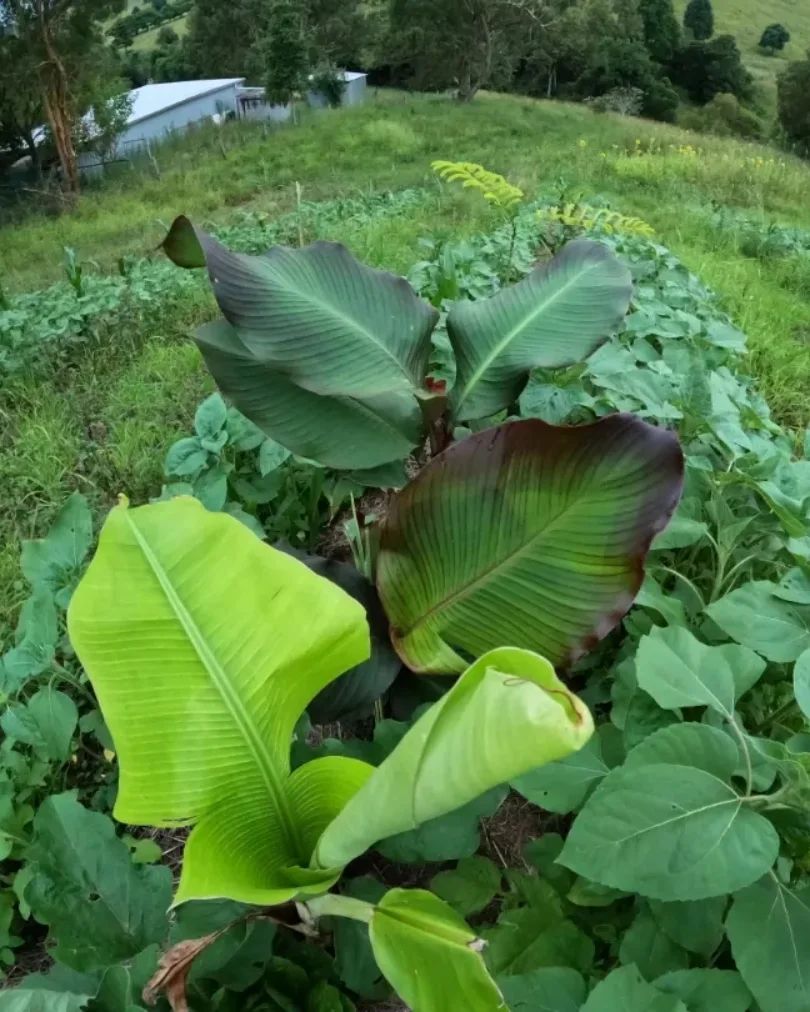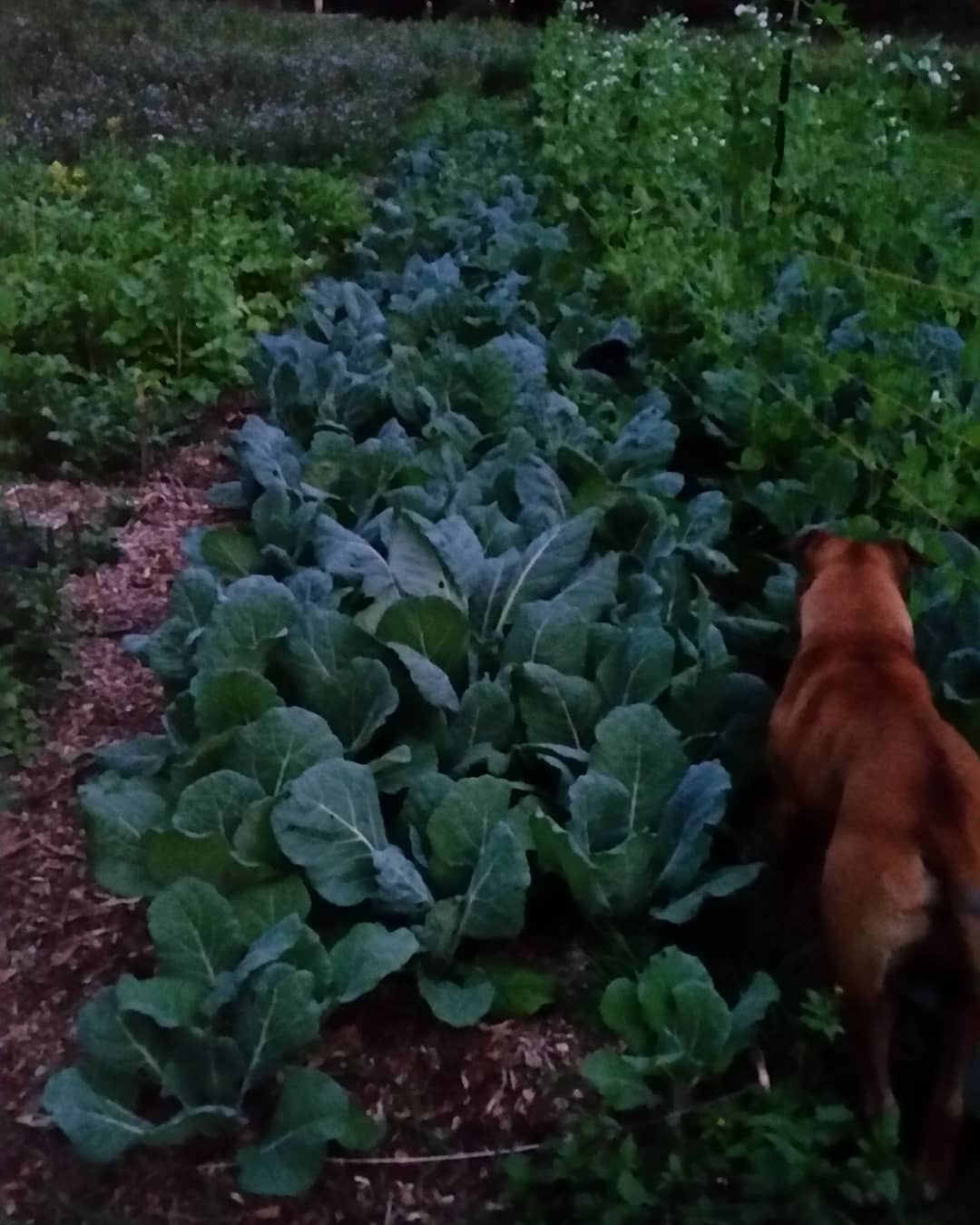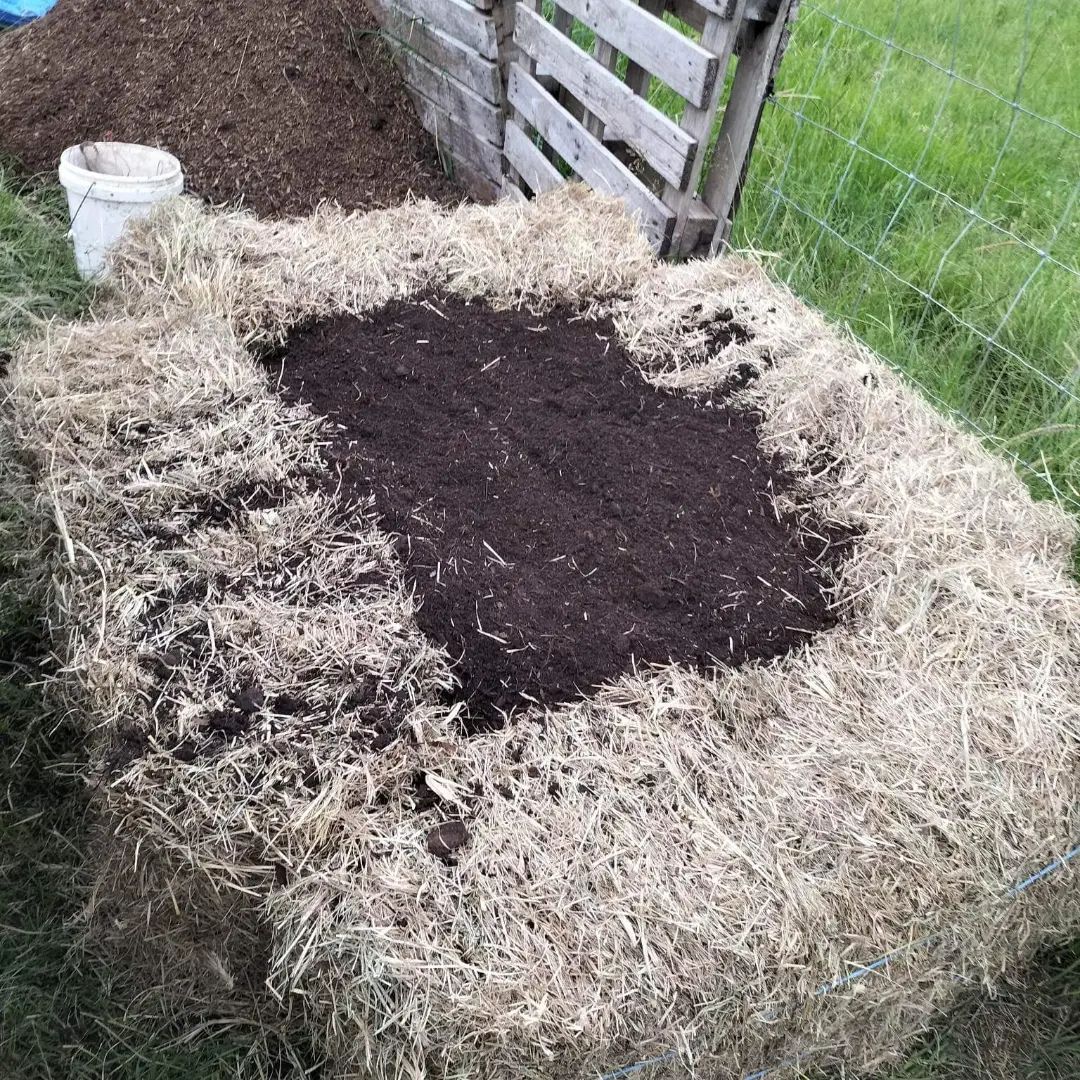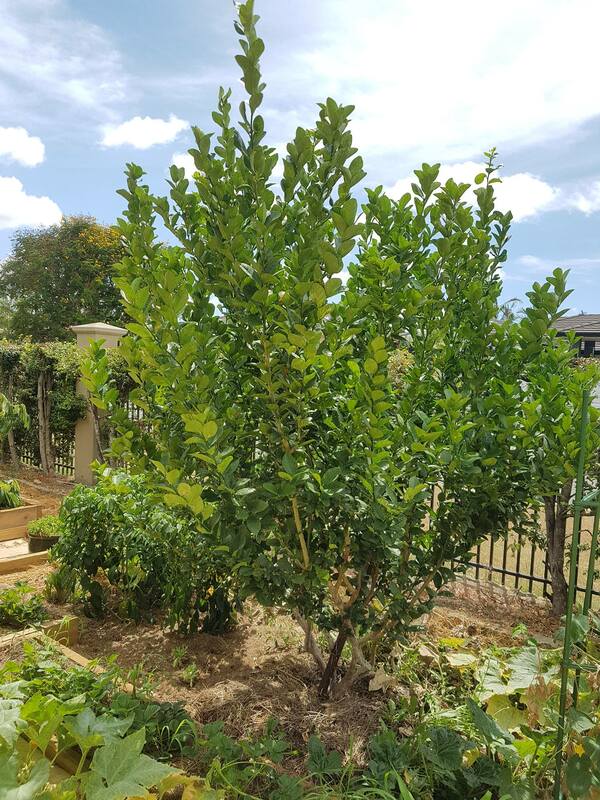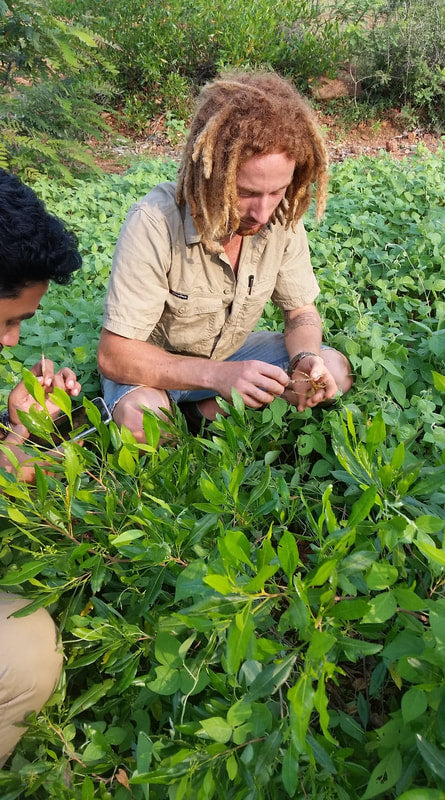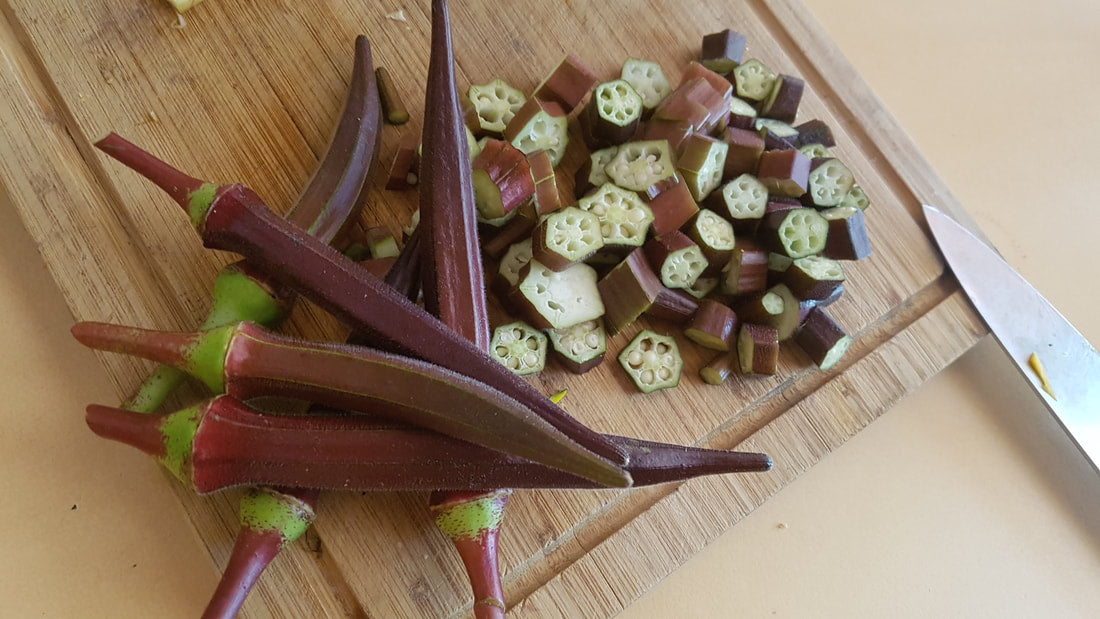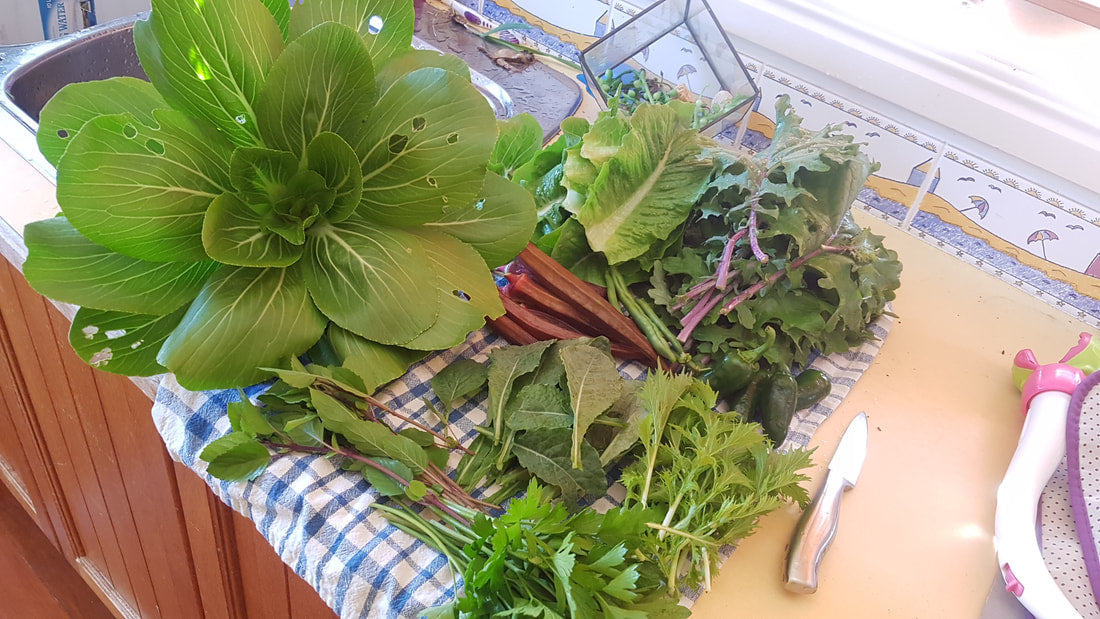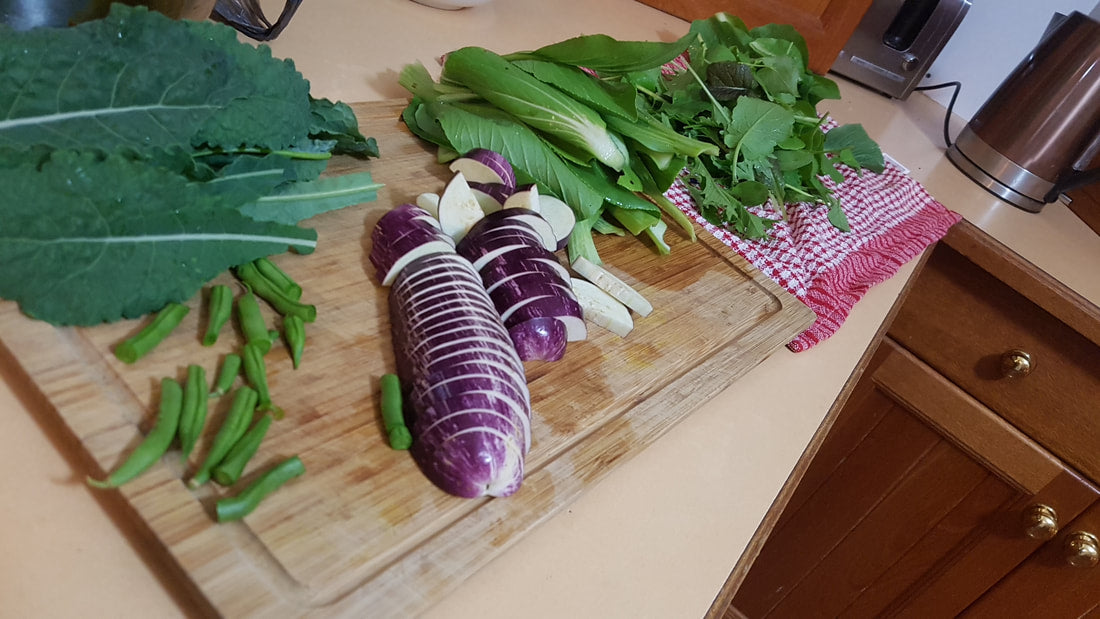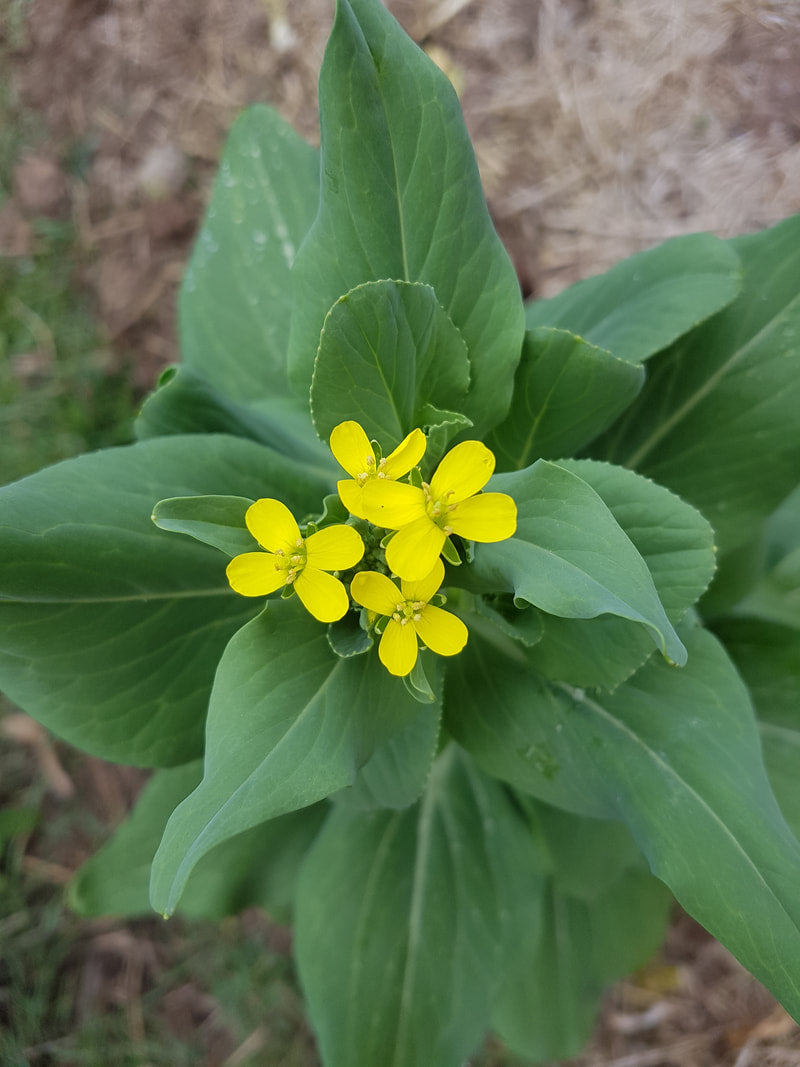 Please note our blends and composts can vary with the seasons, as they are made on the farm, embraced by the elements.
Choosing a selection results in a full page refresh.
Opens in a new window.